Children's Communicants Class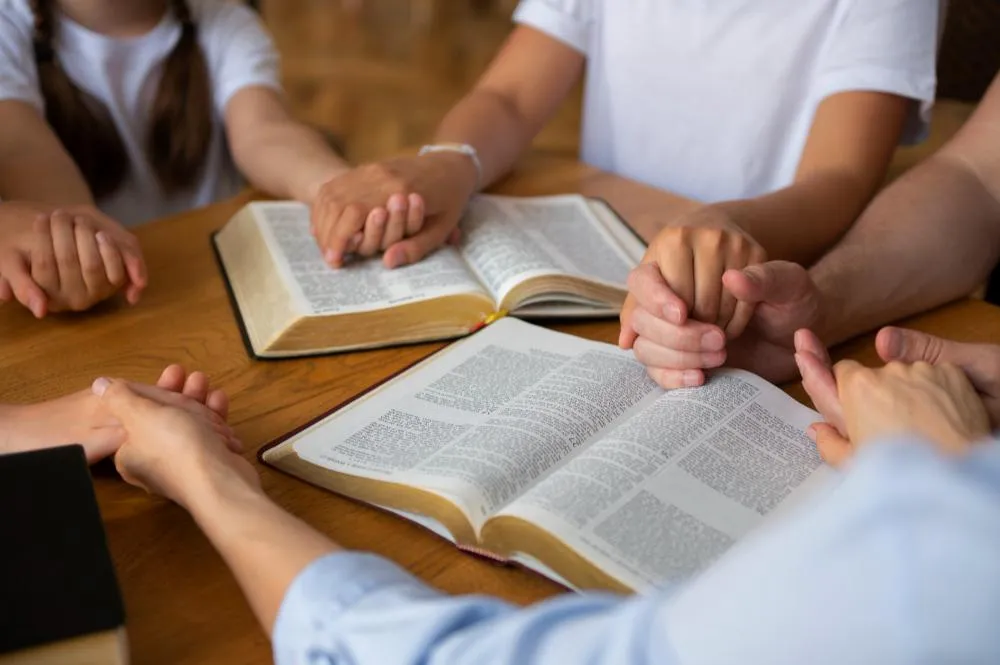 What is a communicant?
"Communicant" comes from a Latin word that means "to share with." Biblically, it has been used to refer to those who share the Lord's Supper together.
We believe that the Lord's Supper is a means of grace from God to believers. The Lord's Supper is a sharing in the sacrifice of Jesus, publicly professing our faith in him and reliance on his grace. So a communicant is one who takes the Lord's Supper with the church.
Why do we have a communicants class?
While children of believers are considered part of the visible church, they are non-communing members (do not participate in the Lord's Supper) until they personally own and profess faith in Jesus.
To assist parents in leading their children through this ownership of faith, we want to provide training for the children of communing members so that they clearly understand the gospel, their relationship to God, and what God is doing in this world through his church. That's why we provide a communicants class.
After completing this four-week class, children profess their faith in Christ before the elders and declare their faith by participating in communion with the church. They become full "communing members" of our church. It is a meaningful rite of passage in the life of a covenant child.
What do I have to do? 
If you believe that your child is ready to own his or her faith, we invite you to bring your child to the communicants class. We ask that all children participating in the class be at least in kindergarten (usually ages 5 -12). Because we desire to equip you as the parent to be the primary spiritual leader in the life of your child, at least one parent must accompany the child to the class.
Our Vision
We will proclaim the Gospel of Jesus Christ, which leads to Gospel living, which leads to transformed lives, families, and communities.